AMAZING FRAMEABLE POSTCARDS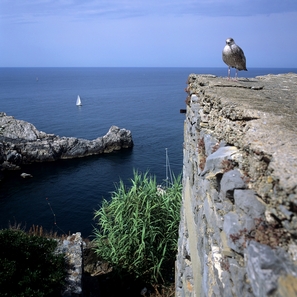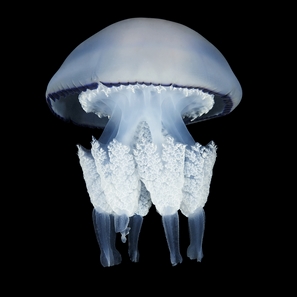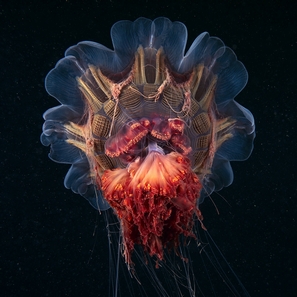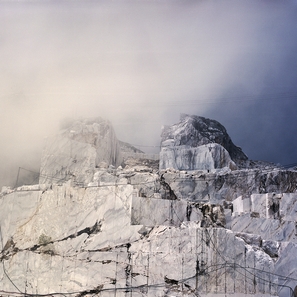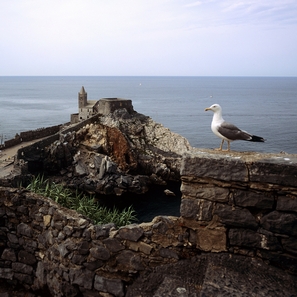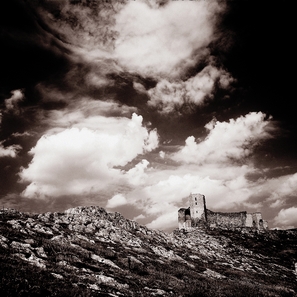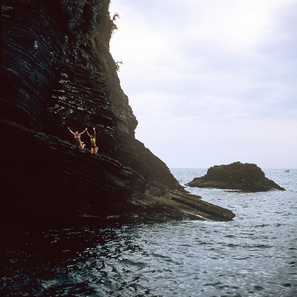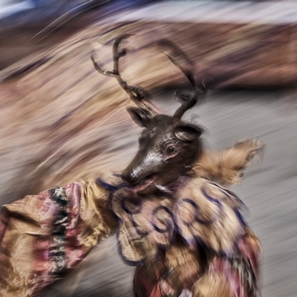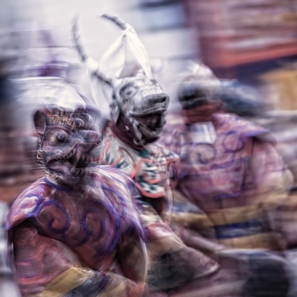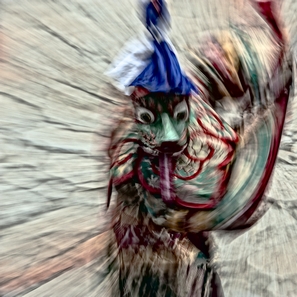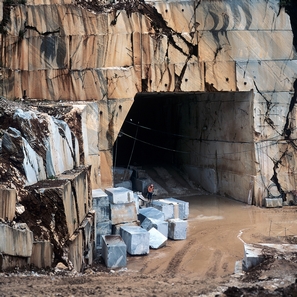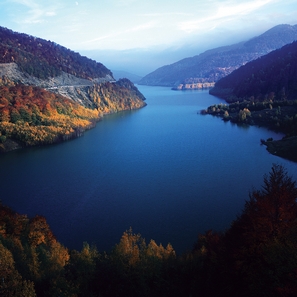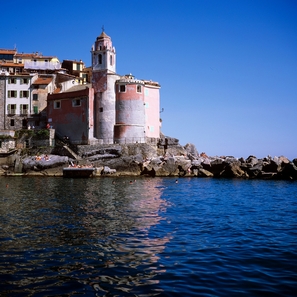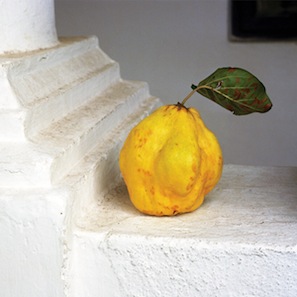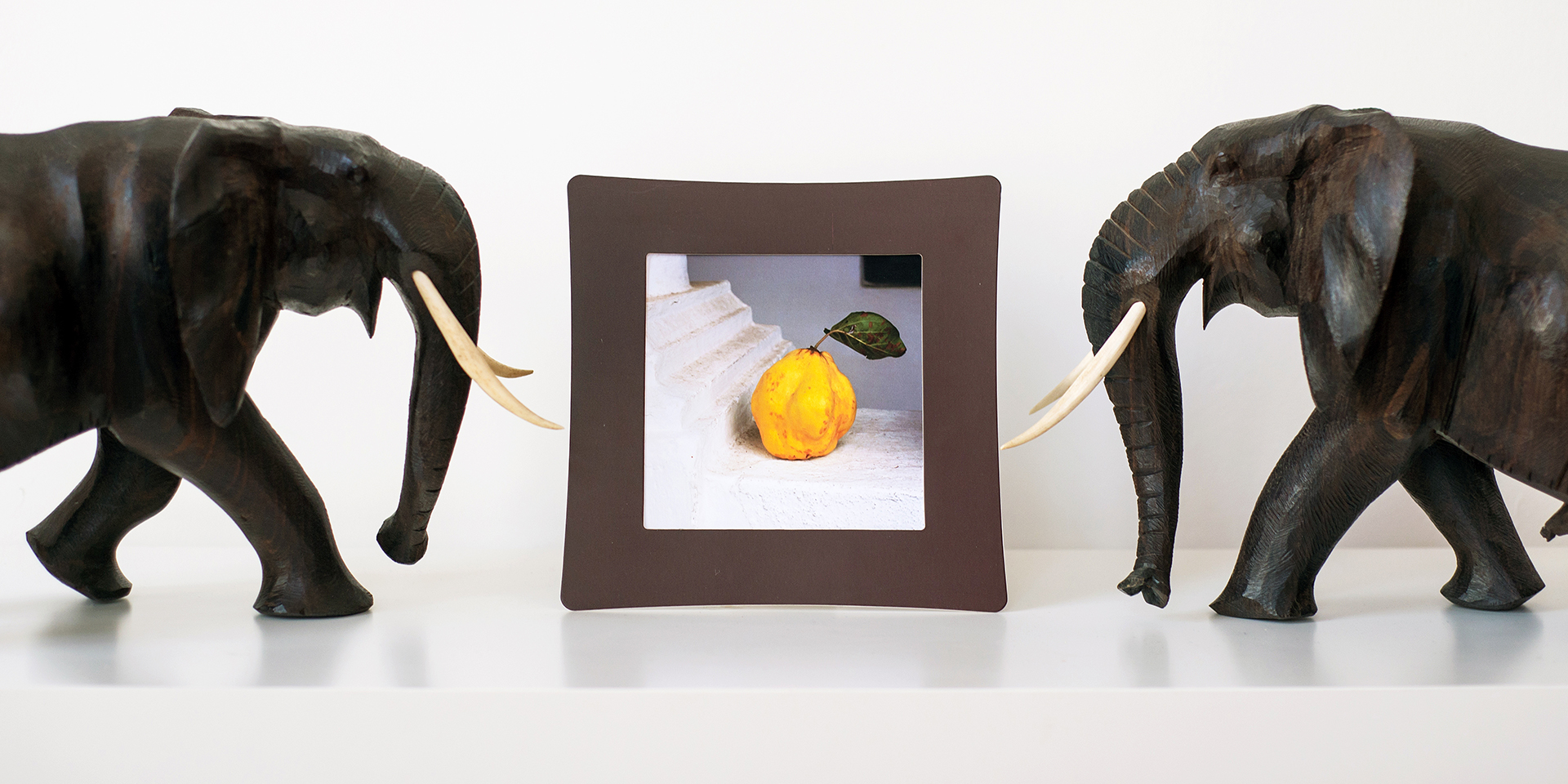 In 1908 alone, the U.S. Post Office reported delivering
678,000,000
Postcards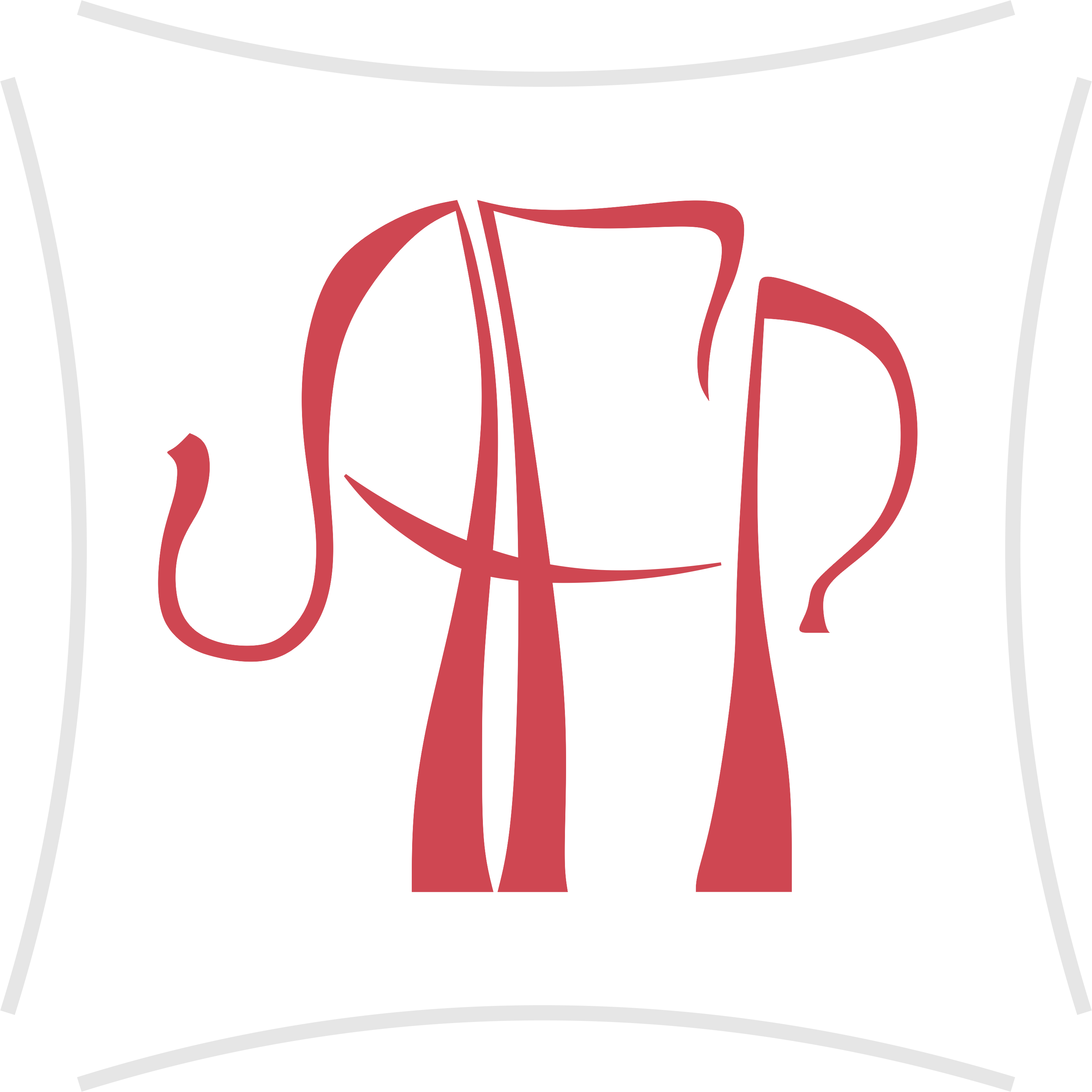 AMAZING FRAMEABLE POSTCARDS is a concept that rekindles our old and delightful fascination with sending, receiving and collecting postcards in a new, modern and attractive way.
What brings
New & Special?
the AMAZING FRAMEABLE POSTCARDS concept
THE MAGIC OF THE SQUARE
Each postcard is square-shaped. The square is a perfectly balanced shape that lends itself to a simpler approach. And by simplifying composition, the subject intensifies.

FRAMEABLE
We developed a simple, yet awesome passe-partout-style frame suitable for each postcard. The framed postcards become exquisite objects to decorate your room or office with.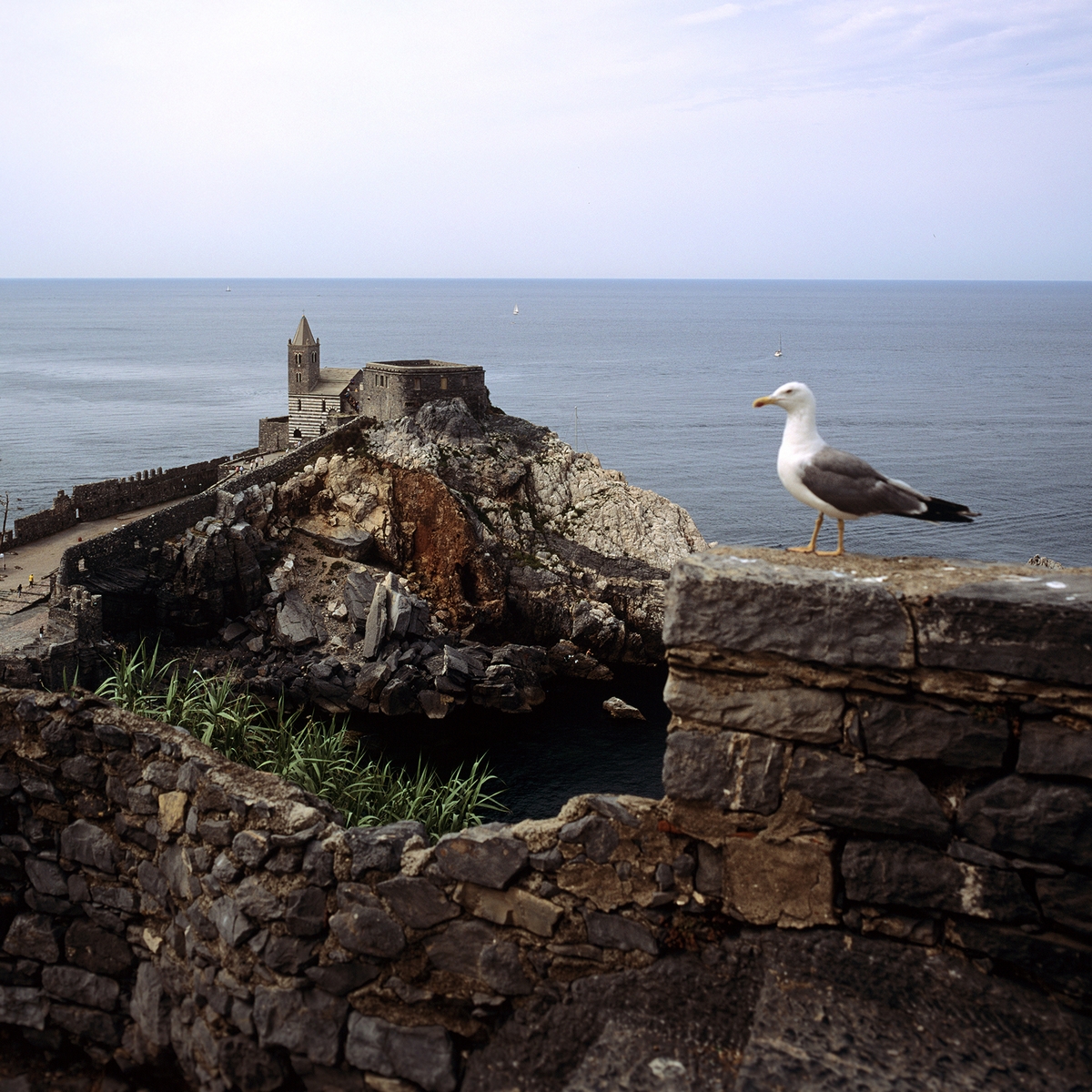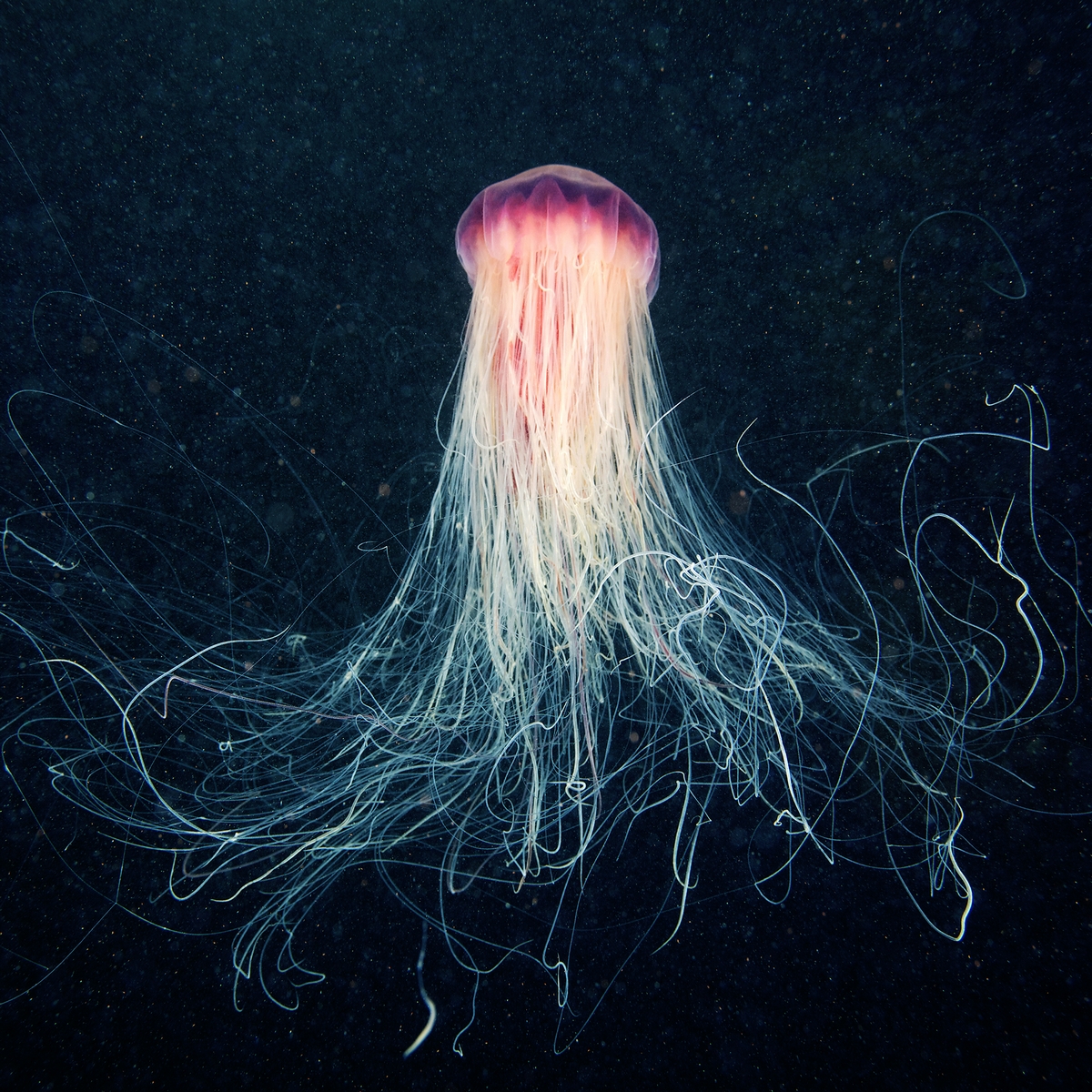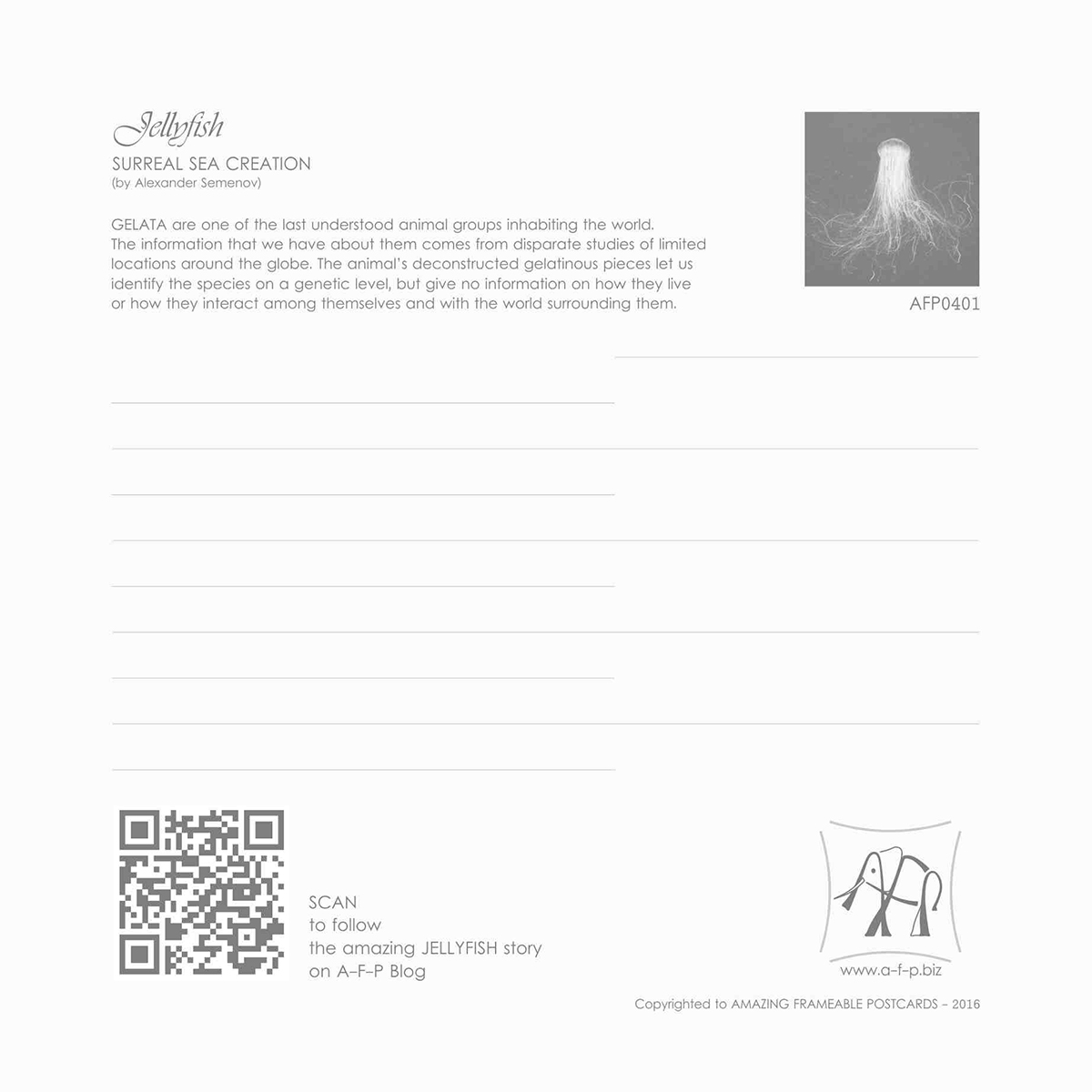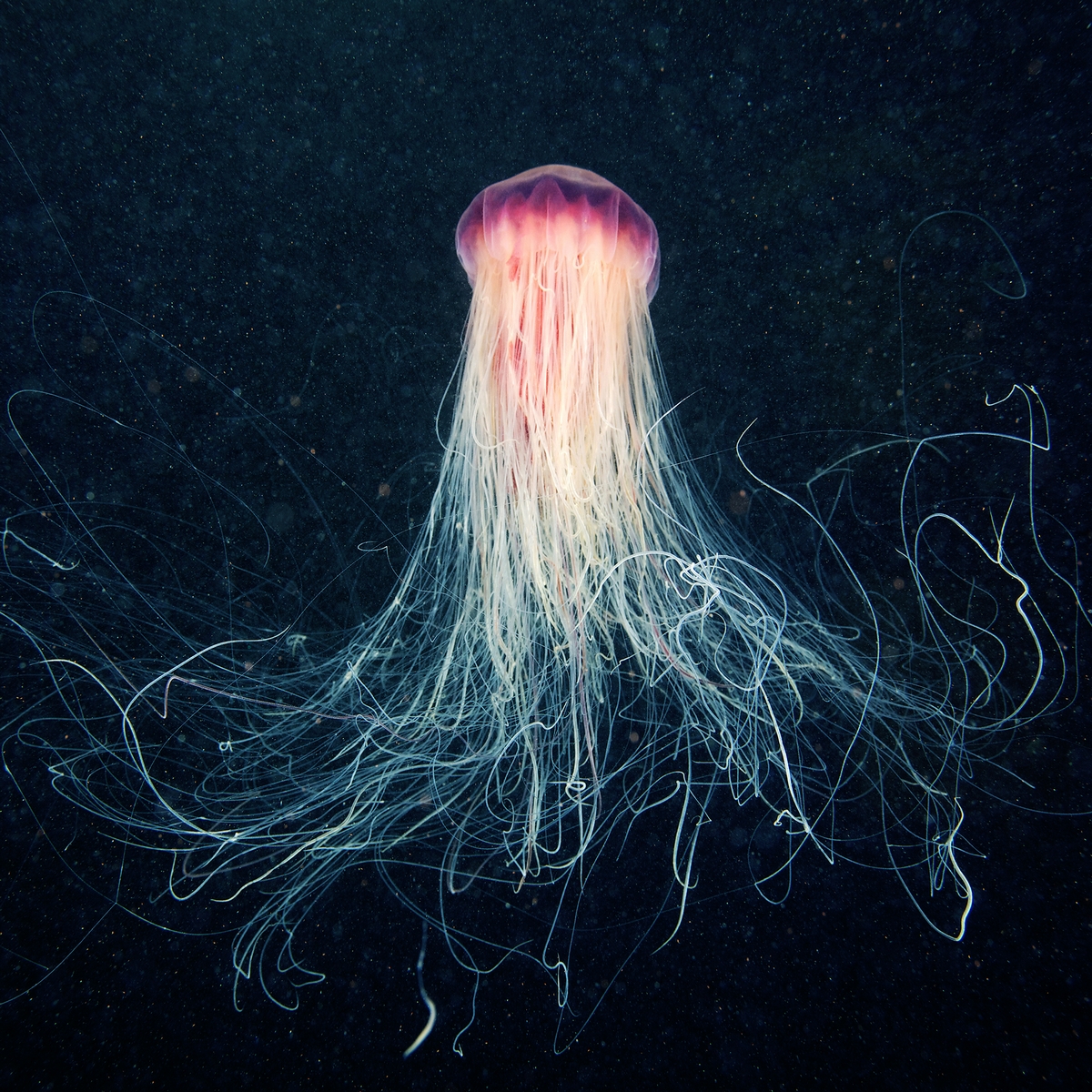 JELLYFISH
Surreal sea creatures
Do you know that some species of gelata, like the deadly siphonophores, could reach gigantic dimensions, of up to 100 feet (30m)? This almost equals the height of the Statue of Liberty!...
Read the amazing JELLYFISH story on the A-F-P BLOG
THE STORIES
There is a captivating story behind every wonderful image. Following the QR Code printed on the back of the postcard to the BLOG, you will trace the fascinating story of the subject of the postcard, as well as additional useful information.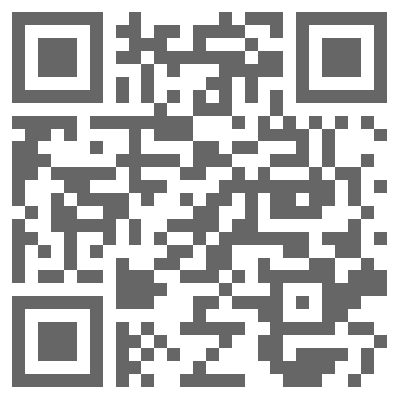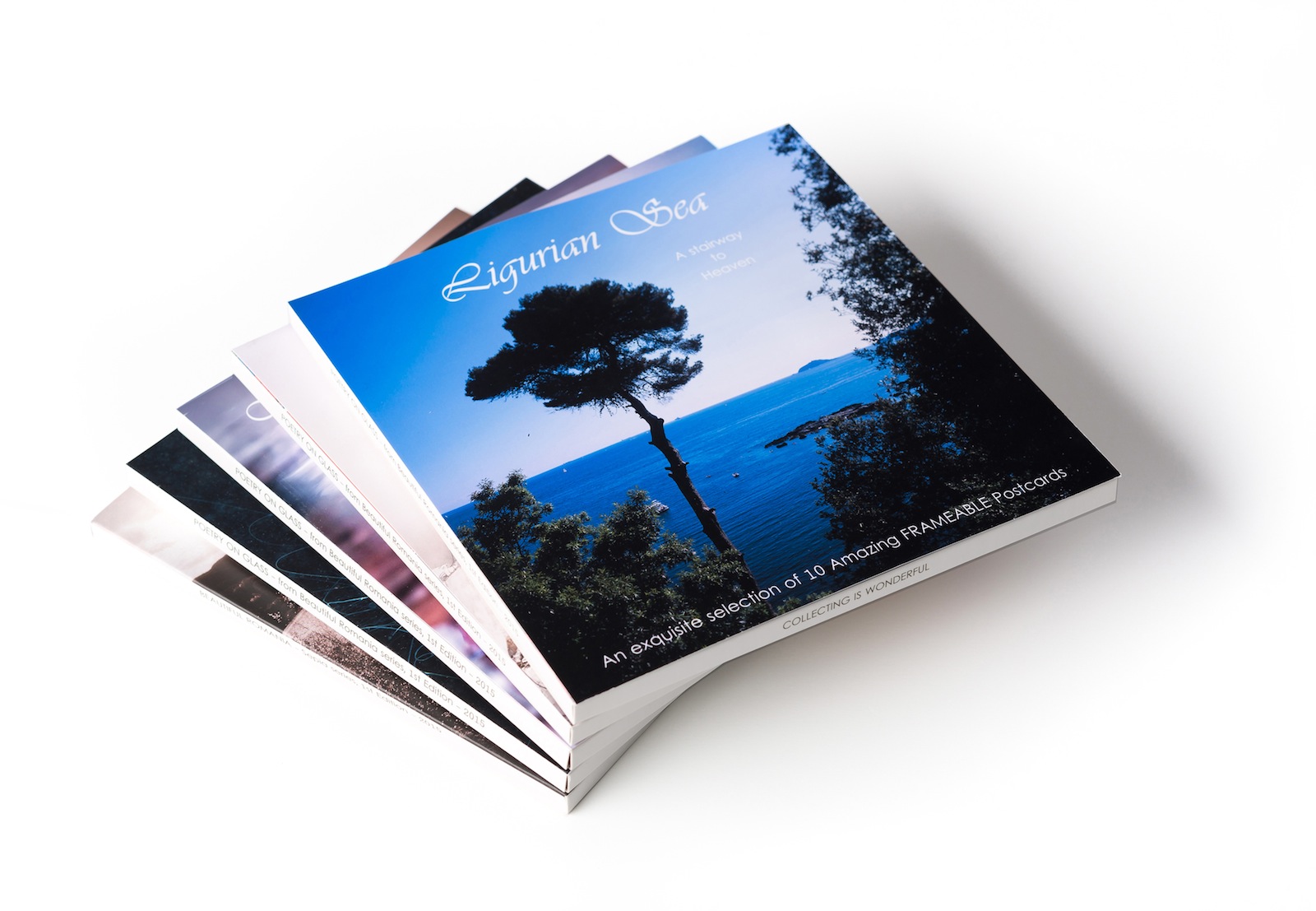 THE COLLECTIONS
The AMAZING FRAMEABLE POSTCARDS are gathered in collections on different themes. Each collection contains 10 postcards, featuring 10 iconic images related to the theme of collection.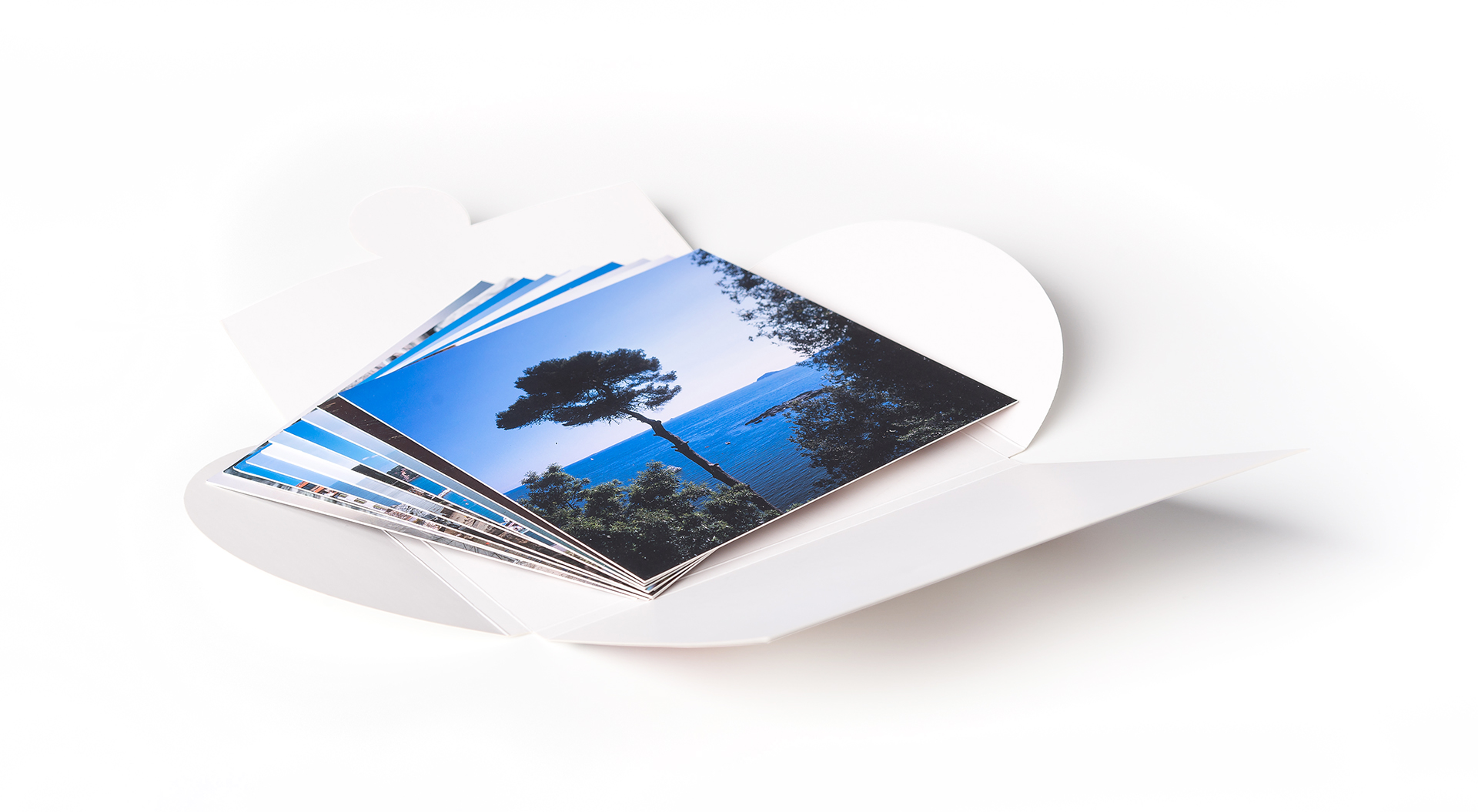 THE ENVELOPE
10 amazing postcards enclosed in a beautifully crafted envelope that opens like a smile...
...& more...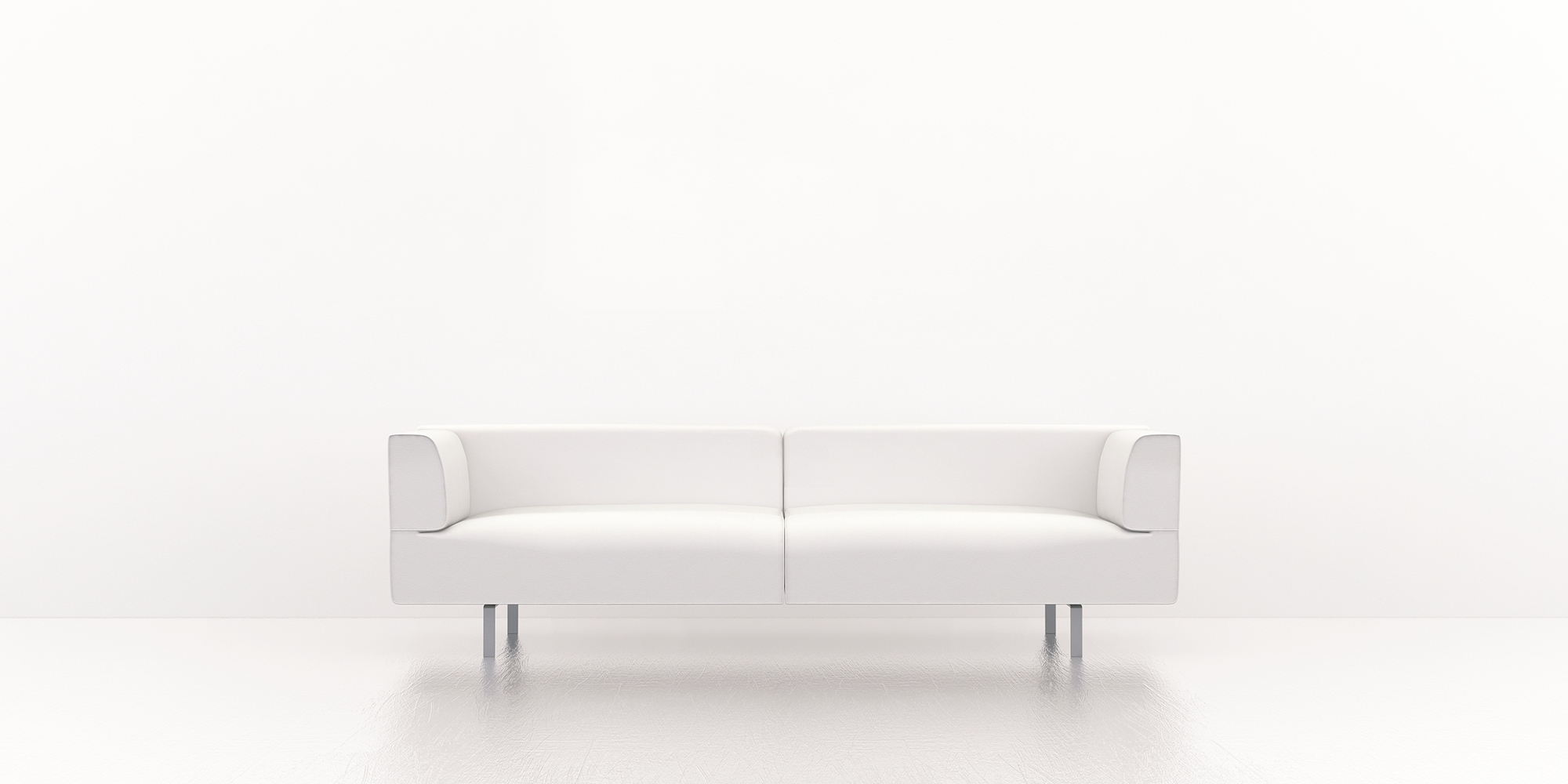 4kDPI PRINTS
Your favorite images from the COLLECTIONS printed through a chemical stochastic process (known as C-type printing) which ensure outstanding quality (apparent resolution of more than 4000 dpi), true colors (68 billion) and exceptional archival capability (more than 100 years).